Certified Cruizer brings the tools you need to have the adventure of your life.  Outdoor gear to enjoy nature up close and personal.
Testimonials
Ask good questions... Make good choices...  Live Aloha

The Egotistical Humanitarian
To life and those that live it.

Certified Cruiser
You have roughly 30,000 days to live your life...so what are you doing today?

Dad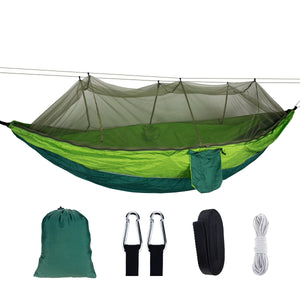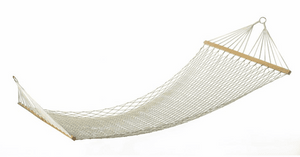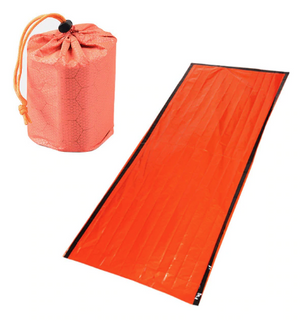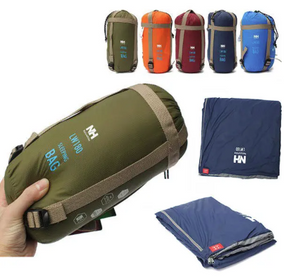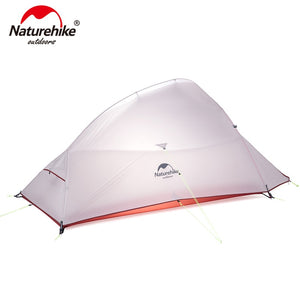 Pursuit of Happiness
Tools that you don't want to be without
Live life with adventure, but that doesn't mean that you have to do without the comforts of home.
Tools & Gadgets
Certified Cruiser's Guide to Health, Wealth, and Wisdom